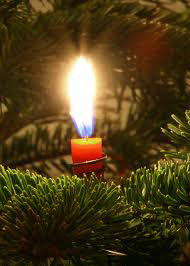 Wherever you are, I wish you a merry Christmas.
This celebration can be seen on 3 levels: Historical, cosmic and mystical.
Historical: For christians, the celebration of the birth of Jesus,
Cosmic: The rising up of the Sun, 3 days after the winter solstice, the Sun energy starts to rise again and nourish the earth.
Mystical: Experiencing the inner darkness is an opportunity to clean the soul and make it available for the higher Self, Christ inside.
I hope that you can share this moment with friends, family, relatives, a beautiful moment where Nature and Human heart resonate together….